33

years experience in Electronics Manufacturing
A
Automotive electronics are electronic systems used in vehicles, including engine management, ignition, radio, carputers, telematics, in-car entertainment systems, and others.
As
Deka Elektronik
, we have successfully implemented numerous automotive electronics projects for the world's leading automotive manufacturers over the years.
Electronic systems have become an increasingly large component of the cost of an automobile, from only around 1% of its value in 1950 to around 30% in 2010. Modern electric cars rely on power electronics for the main propulsion motor control, as well as managing the battery system. Future autonomous cars will rely on powerful computer systems, an array of sensors, networking, and satellite navigation, all of which will require electronics.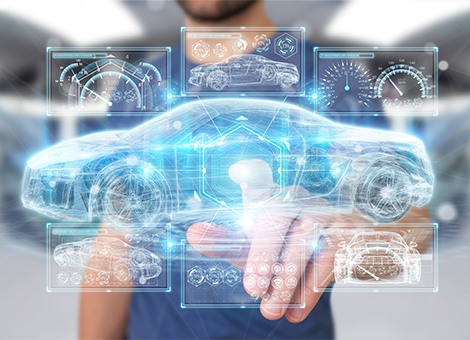 S
Showers, heaters, water boilers, vacuum cleaners, remote controlled infrared heaters, intelligent food processors, sauce maker controllers, coffee - tea makers, coffee grinders, fan controllers, hand dryers, microwaves and PIR detectors, cooker hood controllers, toilet infrared cleaners, press iron - iron controllers, trouser press controllers, RFID door openers and etc. are among our production, all designed and manufactured by Deka Elektronik.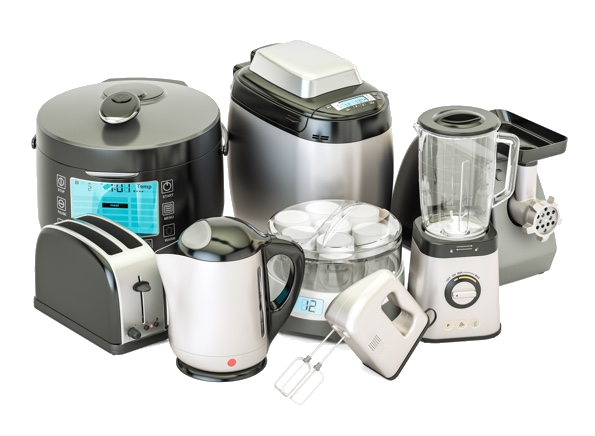 Showers, Heaters, Water Boilers
Vacuum Cleaners, Remote Controlled Infrared Heaters
Intelligent Food Processors, Sauce Maker Controllers
Coffee - Tea Makers, Coffee Grinders
Fan Controllers, Hand Dryers, Microwaves
PIR Detectors, Cooker Hood Controllers
Toilet Infrared Cleaners, Press - Iron Controllers
Trouser Press Controllers, RFID Door Openers
W
We design and manufacture various user control units used in the white goods industry in accordance with the product and customer requirements.
As an experienced expert system partner, we offer integrated turn-key solutions from design to production.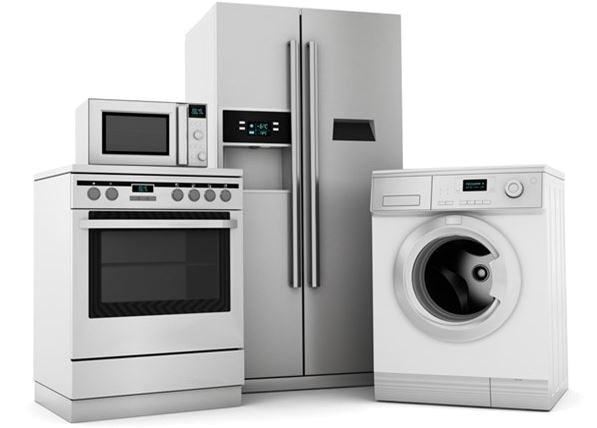 A
An LED lamp or LED bulb is an electric light that produces light using light-emitting diodes (LEDs). LED lamps are significantly more efficient than equivalent incandescent lamps and can be significantly more efficient than most fluorescent lamps. The most efficient LED lamps on the market have an efficiency of 200 lumens per watt (Lm/W).
ED lamps require an electronic LED driver circuit to operate from power lines. The LED lighting market is estimated to grow from $75.8 billion in 2020 to $160 billion in 2026. Deka Electronic will be right next to you to take part in this big market.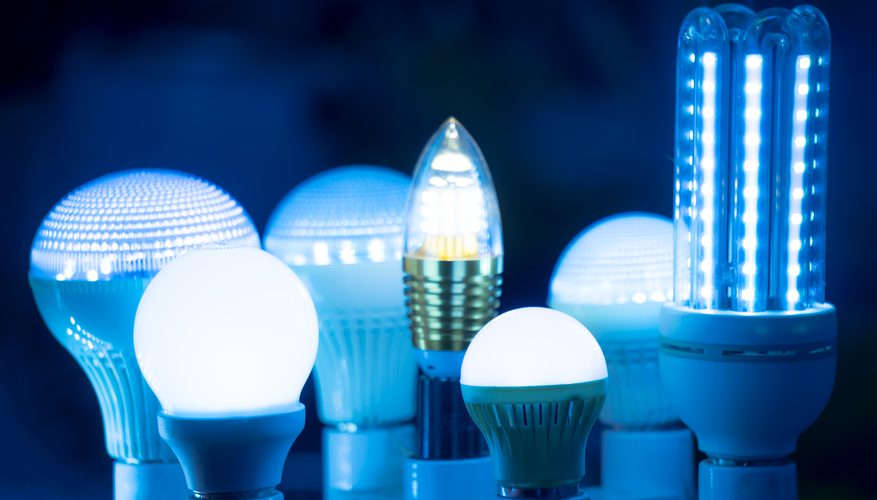 M
Military communication systems, public security communication systems, space technologies, cryptography and information security systems, information technology systems, electro-optical systems, naval, air / missile defense systems, unmanned vehicles, security systems, radar systems, electronic warfare systems, transportation systems , traffic / automation systems, energy systems, microwave systems etc. The wide range of defense electronics is very sensitive and important. The most critical issue of production for the defense industry is sustainable quality. We aspire to all defense industry solutions with our constantly renewed quality management systems.
Military Communication Systems, Public Security Communication Systems
Space Technologies, Cryptography and Information Security Systems
Information Technology Systems, Electro-Optical Systems
Naval, Air / Missile Defense Systems, Unmanned Vehicles
Security Systems, Radar Systems, Electronic Warfare Systems
Transportation Systems , Traffic / Automation Systems
Energy Systems, Microwave Systems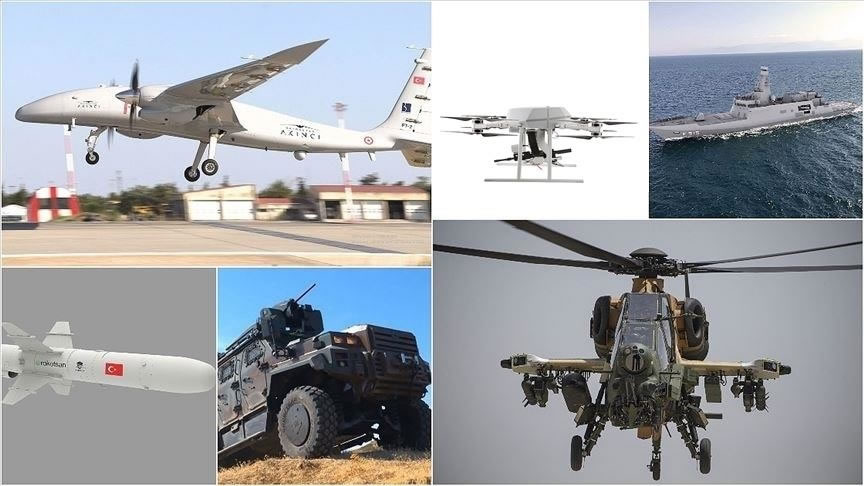 D
Deka Elektronik
has been operating on electronic main boards and control boards of different sector groups for more than 30 years. In many branches of industry, she produces control and main boards of communication, precision measurement and weighing, fluid measuring devices.
Especially in recent years, as energy efficiency has come to the fore, service is provided on the most sensitive card production and software both nationally and internationally. Electrical meters and gas flow meters and gas meter correctors, data loggers and etc. many more examples can be counted among the products we have produced up to date.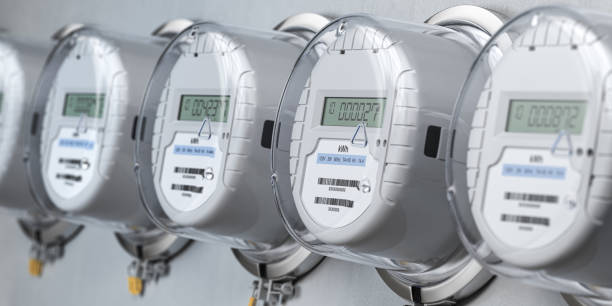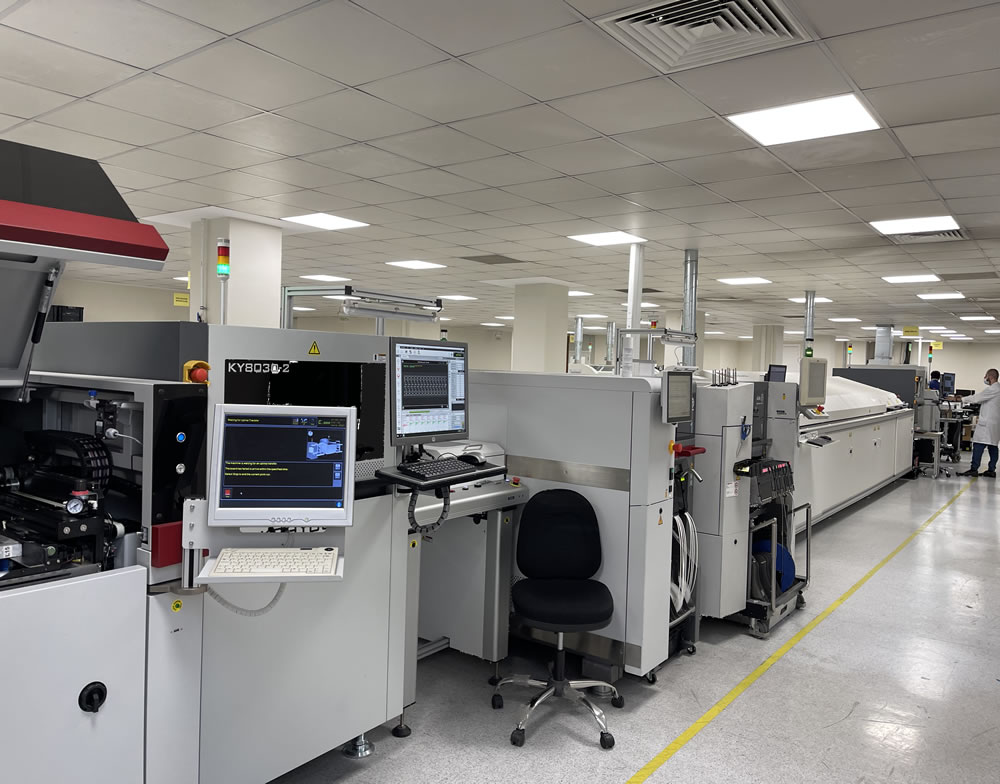 SMD LINE
Deka Elektronik A.S manufactures printed circuit board assemblies on SMD Lines capable of a total 500K components per hour (consists of bare board loaders, screen printers, pick and place machines, reflow ovens, and unloaders)
CNC ROUTER
They are fully automatic machines that allow precise control of the CNC machining bench with the help of a computer. There are many special CNC machines for different processes. Almost all kinds of materials, including plastic, wood, aluminum and composite, can be cut and shaped in CNC Router machines.
IC TESTING
IC tester is suitable for integration into test and assembly lines with a connection to user databases and interfacing with quality management systems. Possibility of graphic presentation of results. Possibility to modify the parameters of the measured plate during the test run on the basis of the measured values.
AOI - Full 3D Automated Optical Inspection
High speed full 3D AOI that brings about a revolution in SMT process management. Performs perfect diagnosis through measurement-based data that eliminates the causes of possible errors. Powerful 3D solder joint inspection.
THROUGHHOLE LINE
Manual insertion line for axial components and jumper wires. With our experienced team and use of visual aids, we ensure reliable assembly.
LASER MARKING
The laser marking machine is mainly used for marking PCB assemblies with: characters / numbers / batch numbers / production dates / period of validity / customer logo / real time clock information / digital anti-counterfeiting
SOLDER PASTE INSPECTION
SPI Perfect solution to eliminate shadow problems, base plane settings and problems with projection direction. Full 3D foreign material inspection solution for the entire PCB. High productivity through with highest accuracy.
WAVE SOLDERING
Wave soldering is a large-scale soldering process that electronic components are soldered to a printed circuit board (PCB) to form an electronic assembly. Wave soldering machine is most suitable for high quality lead-free soldering. Lead-free wave soldering technology allows uniform pressure for long lasting operation.
CONFORMAL COATING
A newly manufactured printed circuit board usually performs well, but its performance may deteriorate over time due to external factors in the operating environment. Conformal coatings must be used in a wide variety of environments to protect printed circuit boards from moisture, salt sprays, chemicals and temperature extremes to prevent conditions such as corrosion, mold growth and electrical failures.
Deka Elektronik provides a comprehensive set of certifications, registrations and compliances in accordance to the required quality standards, regulatory requirements, industrial and environmental compliances of the markets and geographies we serve.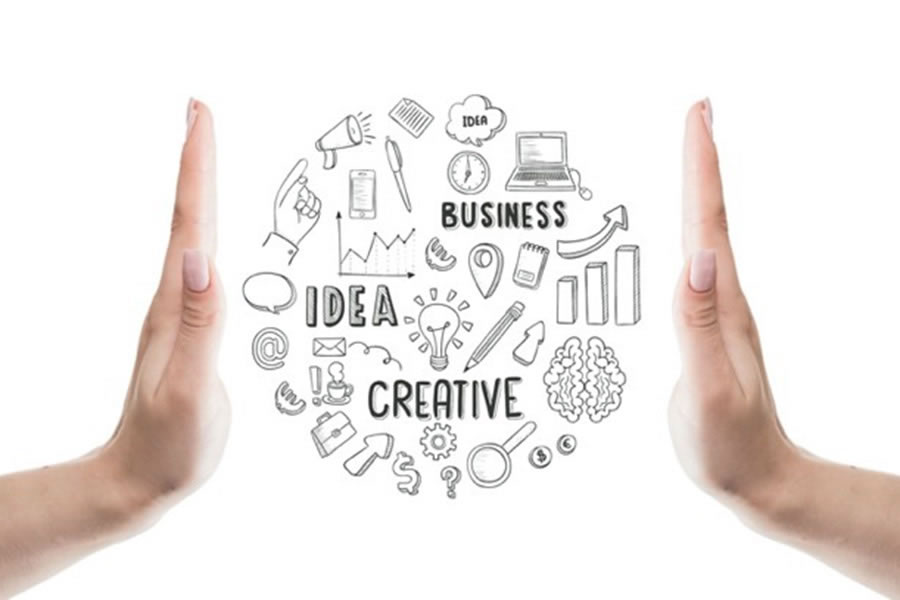 R & D / DESIGN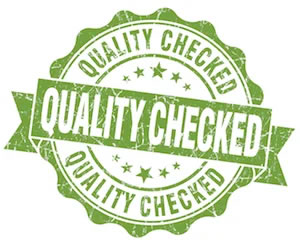 TOTAL QUALITY MANAGEMENT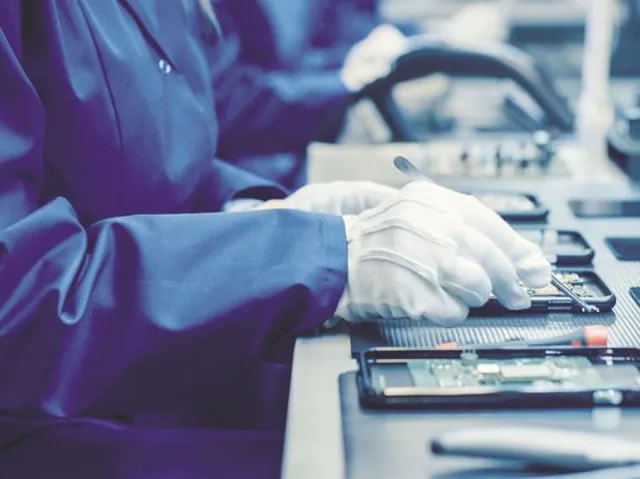 MANUFACTURING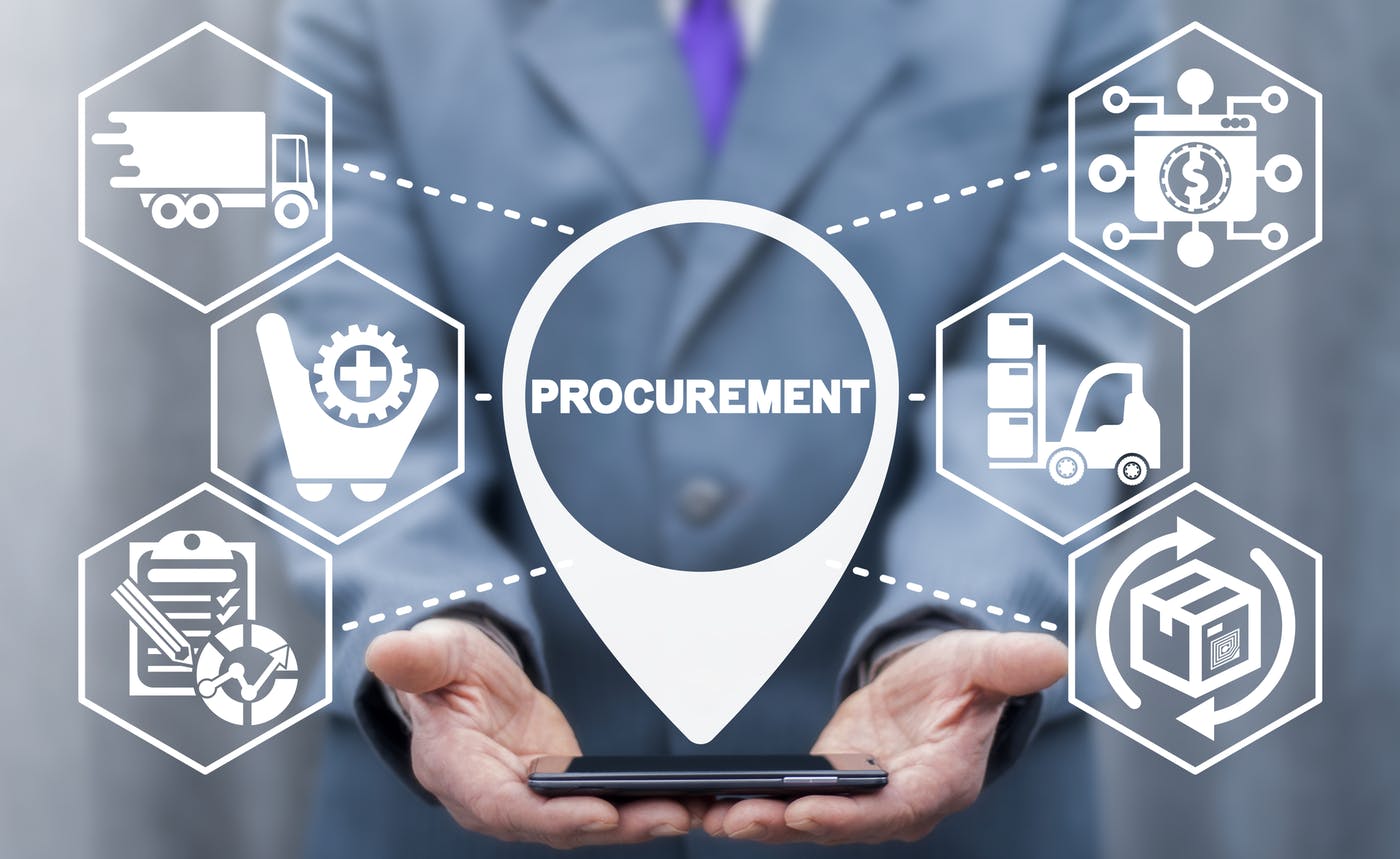 SUPPLY CHAIN MANAGEMENT and PURCHASING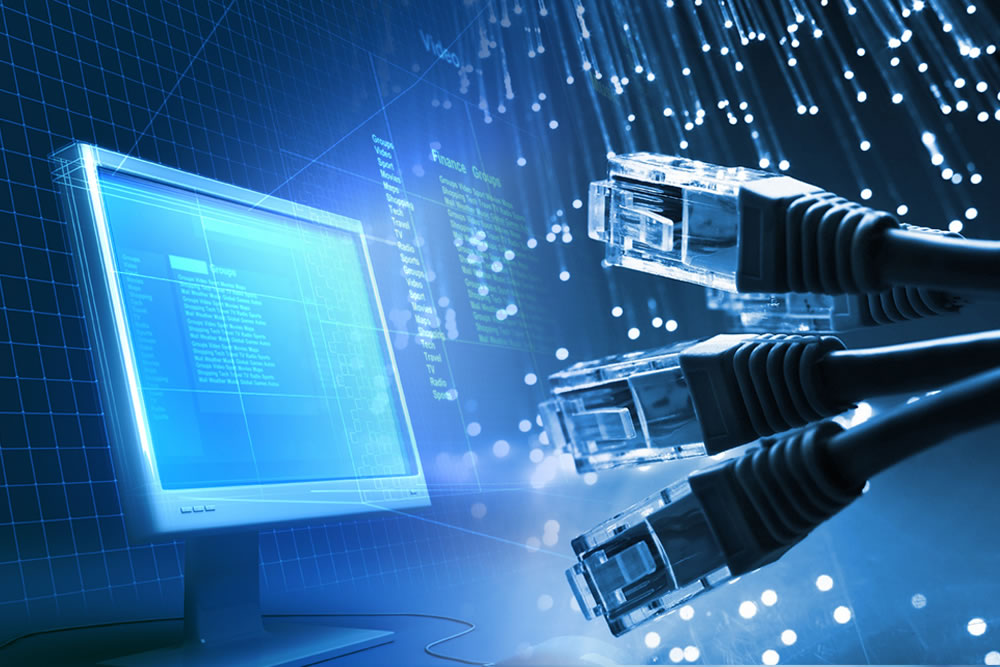 FINAL PRODUCT ASSEMBLY